Metaverse and Web3 Business Strategies and Tactics
A new in-depth course from Cathy Hackl
Your Ticket to the Future
Access the tools and knowledge to navigate
and capitalize on the rapidly evolving digital landscape.
Enroll Me Now
If you want to take your career and your company to the next level, it's time to
start your journey into the Metaverse and Web3.
I constantly meet people who are both intimidated and excited about the Metaverse and Web3. They ask: What exactly is the Metaverse? Is it already here? How is it going to affect my business? What role does Generative AI play? But most frequently they ask: Where do I even get started with all of this?
That's where I come in.
I'm Cathy Hackl, and I created this new in-depth course just for you. It's your ultimate guide to navigating this new era and its cutting-edge technologies, while harnessing their potential for explosive growth.
With insights from my years of experience working in tech, this course navigates the philosophy, technology, and economy of the Metaverse and Web3, and offers practical strategies for capitalizing on its vast potential. Packed with real-world case studies, first-person insights and innovative strategies, this course is your key to unlocking the power of the Metaverse and propelling your business to new heights.
Whether you're a techie or traditionalist, get ready to take your career to the next level.
I'm popularly known in tech circles as the Godmother of the Metaverse and the world's first Chief Metaverse Officer. A globally recognized Metaverse and Web3 strategist, tech futurist, sought-after business executive, speaker, and media personality, I have over a decade of deep expertise and experience working in metaverse-related fields with some of the world's leading companies like Amazon Web Services, Magic Leap, and HTC VIVE. I now proudly serve as Chief Metaverse Officer at Journey, an innovation and design consultancy I co-founded and have helped brands like Ralph Lauren, Walmart, Clinique, Nike, and more enter the Metaverse. I love the thrill of leading Journey's Metaverse Studio as we work with the world's top brands on Metaverse/Web3 strategies, NFTs, gaming, virtual fashion, and how to extend their brands into virtual worlds. I also launched my own luxury tech label called VerseLuxe, which is part label, part lab.
Most of all, I actively invest my time and money in helping move the nascent Metaverse & Web3 industry forward, and that's why I created this course … to help more people like you find their way to contribute to this evolving new world. This course is for anyone that is curious about the Metaverse, or professionals that are already working in the space, as well as anyone who's interested in being part of the industry and making a career change. There's something for everyone in this course.
I'm a multi-faceted, international multi-lingual professional who has traveled the world and spoken to thousands of people about the Metaverse on stages across the globe.
Global brands trust me to guide them into the future.
Let me help you too.
A Course Loaded with Value:
6 hours of original content, including 44 lessons

First-person insights from my career, rolled up in a tight course

Real-world examples from my work with top global brands. I don't just speak theoretically, I speak from experience. Very few courses offer that!

A toolbox of practical skills you need to lead in this new era
What Will You Get?
This interactive, cutting-edge course includes:
Instructional videos and interviews with Cathy Hackl
Case Studies illustrating real successes—and failures—of web3 businesses
Practical assignments to build your own metaverse strategy
Anyone seeking an introduction to the Metaverse and Web3

All experience levels — from digital novices to technology pros

Professionals wanting to level-up their Web 3 knowledge and skills

Executives and leaders prepping for the Metaverse and its impact on business

Entrepreneurs seeking to innovate in digital worlds
What Business Leaders are Saying
Trusted by the Following Media Outlets:
Course Syllabus

Six modules (44 lessons, 6 hours of content)
packed with info, insights, real-world examples,
and guidance for your own projects.
Module 1: What is the Metaverse and Why Should I Care?
Module 2: The Metaverse Economy
Module 3: Monetizing the Metaverse
Module 4: Metaverse Marketing – Connecting your Brand with Consumers
Module 5: Building a Better Metaverse
Module 6: Where Do We Go From Here?
Bonus Lesson and Tool List
Bonuses
FAQs with Cathy – My unfiltered takes on Metaverse trends, pitfalls, and opportunities
Interactive Glossary – Useful references to familiarize yourself with the major ideas, concepts, and technologies
Business Action Plan – A step by step guide to help you build a personalized strategy for you and your business
Generative AI bonus lesson and tool list (coming in May!)
Not ready to buy?
Sign up to learn more and be notified when the course launches.
Past students say it best:
A Trusted Teacher and Guide
I've taught hundreds of thousands around the globe at: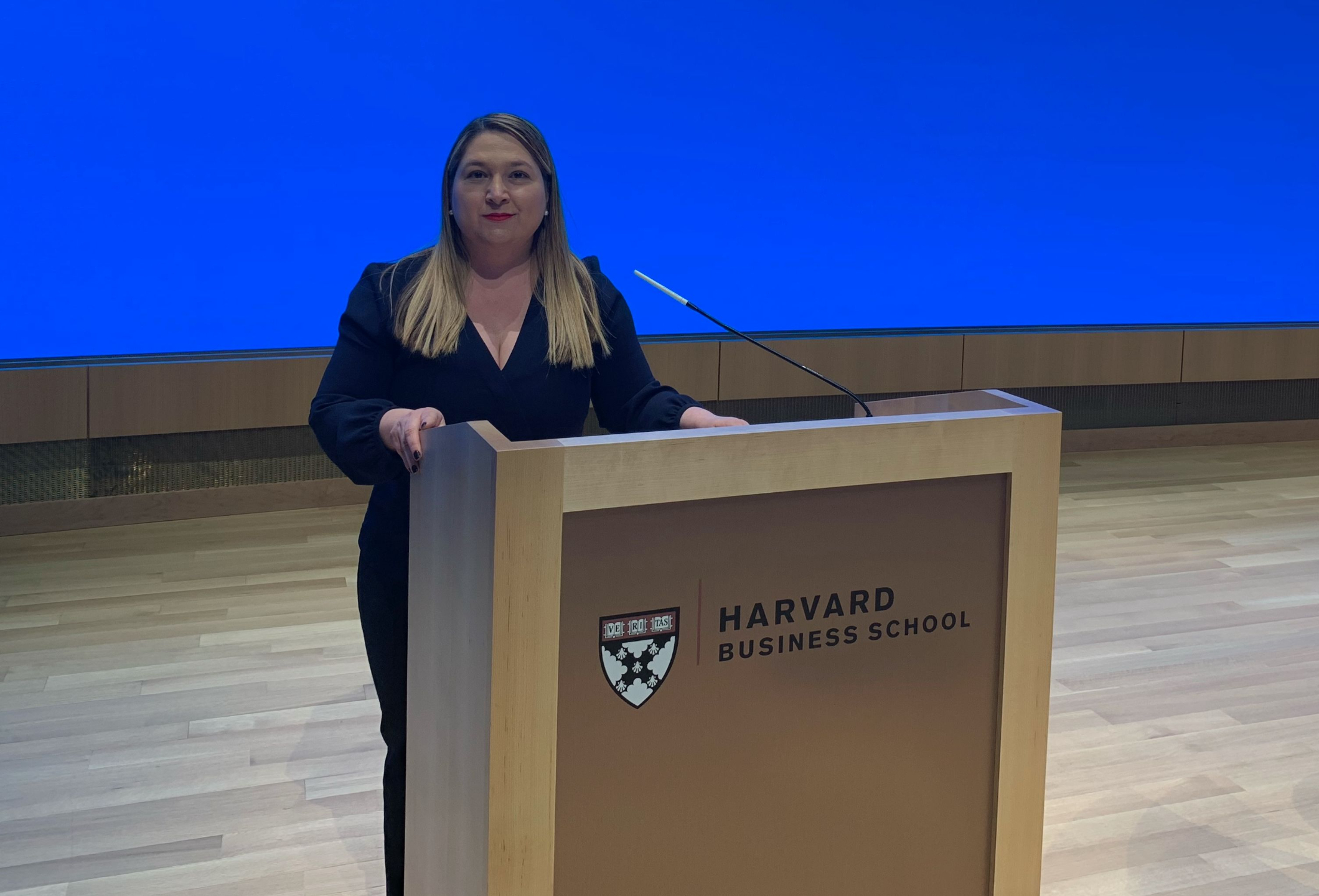 Frequently Asked Questions About the Course
I've already read Cathy's books. Will I benefit from this course?
What's the course format?
Can I buy this for my entire company/department/team?
How long will course access last?
What is the expected time commitment?
Do I need a VR headset or other tech for this course?
What kind of access will I have to Cathy?
How do I get my certificate of completion on the blockchain?
I believe in the value of this course.
I'm proud to offer a 10-day money-back guarantee. If this course does not meet or exceed your expectations, all you have to do is let my team know by sending an email to [email protected]. Restrictions apply: Must have completed less than 10% of course prior to requesting refund.".
Email my team to talk about group discounts.
I want your whole organization to be ready for the future of the internet.